Forbes Ranks VMI for Alumni Earnings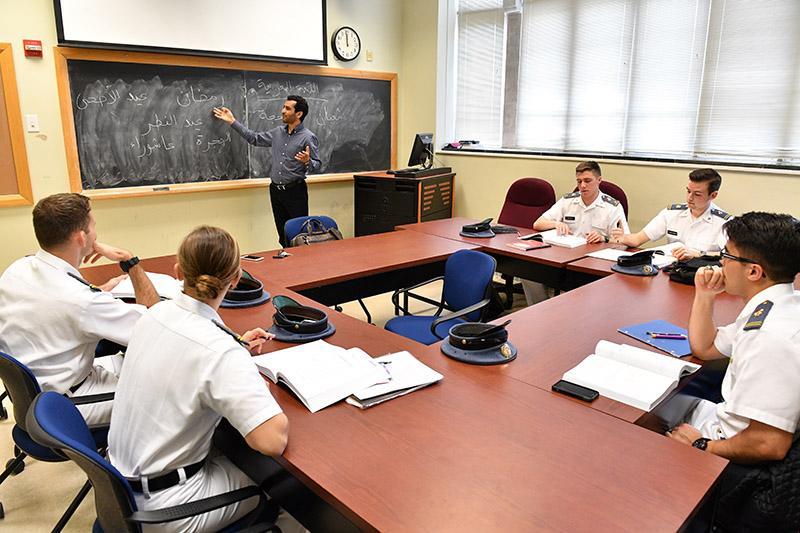 LEXINGTON, Va., Aug. 3, 2017 - Forbes, an American business magazine, has ranked VMI No. 11 on its list of "Top 25 Public Colleges with The Highest Earning Graduates" released on Wednesday.
The magazine ranked public colleges and university by alumni with the highest mid-career salaries. It listed VMI's mid-career earnings at $108,000.
The No. 1 public school was the State University of New York (SUNY) Maritime College at $144,000 followed by the U.S. Naval Academy at $134,000 and the U.S. Merchant Marine Academy at $134,000. The U.S. Military Academy was ranked No. 4 and the U.S. Air Force Academy was No. 5.
Many of the colleges on the list feature a focus on technology and engineering majors which are "both smart and affordable," according to Forbes.
The Institute was ranked No. 177 in Forbes' 2017 list of Top Colleges and 33rd on its list of "Top Colleges in the South."
To view the full list, visit the Forbes website.
-Ashlie Walter
–VMI–