Conferences
2020-21 Conferences and Speaker Events Mostly Moving to Virtual Programming
The conferences at VMI are hosted and organized by the VMI Center for Leadership and Ethics' team of conference professionals, faculty, and staff. These events provide forums for discussions on issues of national, regional, and state importance, such as cybersecurity, STEM education, and the environment. Some conferences also provide co-curricular leader development and ethical training opportunities for VMI cadets. Most of the conferences are open to the public and create strategic outreach between the Institute and leaders in academia, business, government, military, and think-tanks.
For the 2020-21 academic year following guidelines from the Commonwealth of Virginia governor's office and the CDC, most programming will be virtual. Bookmark this website, refer to the VMI calendar, or follow us on your favorite social media platform for the latest updates on conference events.
---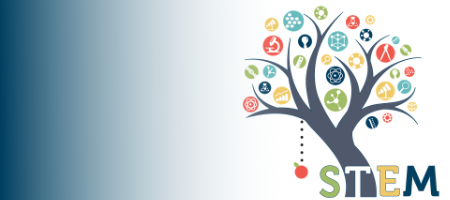 2020 STEM Education Conference
Canceled: Due to health & safety protocols surrounding COVID-19, the 2020 STEM conference has been canceled. Instead, a series of "STEM Shorts" featuring highlights from past speakers and presenters will be made available. We are also reaching back to some of the best keynote speaker presentations from past conferences to inspire you in the coming academic year.
Annual Leadership and Ethics Conference
Moved to Feb. 15 & 16, 2021: Plans are being made in hopes of an in-person event, but preparations will also include a possible pivot to virtual. The decision process is ongoing, and updates will be posted here. Begun in 2010, the VMI Leadership and Ethics Conference is a hallmark of the Center for Leadership and Ethic's programming.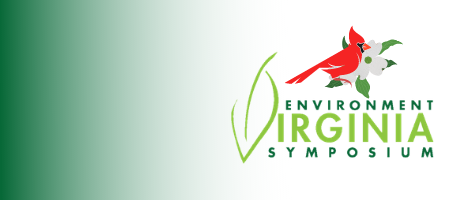 Environment Virginia Symposium
March 23-25, 2021: We are still making plans to host this event as an in-person gathering, while also preparing to move to virtual programming. We have retained the bulk of presentations for our programming from the 2020 call for presentations. Nominations for the Erchul Environmental Leadership Award are now live, and more info is forthcoming.
Environment Virginia Conference »
Cyber Fusion & Virginia Cyber Cup
Canceled: Due to health & safety protocols surrounding COVID-19, the 5th Cyber Fusion and Virginia Cyber Cup Competition has been canceled. The next event is planned for Feburary 2022. Information, photos, and resources from past events are still available.
Resources & News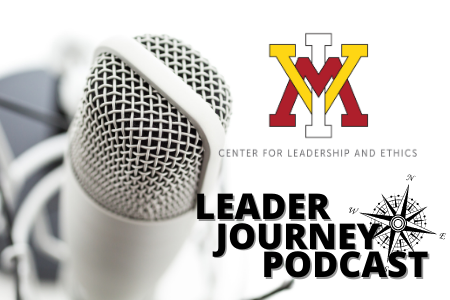 VMI Leader Journey Podcast
VMI's Center for Leadership and Ethics, in addition to hosting these conferences, educates, engages, and inspires the VMI Corps of Cadets, Faculty and Staff in leadership and character development and shares insights gleaned from the VMI programs with a broader national audience. One offering available to all is the VMI Leader Journey Podcast, whose episodes include current cadets, alumni, and renowned speakers from a multitude of academic, civil, and military backgrounds.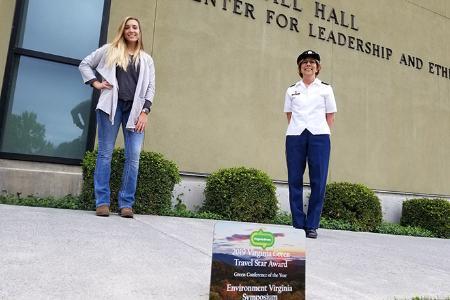 Award-Winning Symposium
The Environment Virginia Symposium was recognized by the Virginia Green Travel Alliance with its highest award, the Virginia Green Travel Star Award, for 2019. "We are proud of this recognition of the Environment Virginia Symposium," said Kim Connolly, assistant director for programs and conferences at the Center. "It is a team effort of our staff, Parkhurst Dining Services, and VMI's Physical Plant to ensure that a conference of this size is environmentally sensitive."