Chessie Nature Trail Rerouted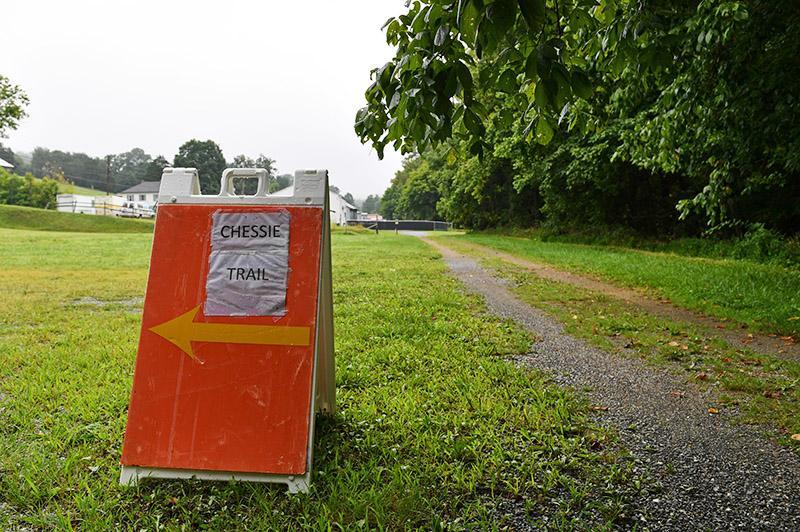 LEXINGTON, Va., Aug. 2, 2017—The Chessie Nature Trail has been rerouted onto Old Buena Vista Road for a short distance near Route 11. The detour will be in place indefinitely on the trail, which is managed by Virginia Military Institute.
Access to one parcel of private property that the trail traverses is no longer available for public use. Persons using the trail will be routed from VMI-owned property adjacent to the Veterans Memorial Bridge onto Old Buena Vista Road and then back onto the trail.
VMI has placed signs to guide trail users, and the Virginia Department of Transportation will erect signs warning motorists that pedestrians could be on that section of the roadway.
VMI asks that trail users and motorists use caution in that area.
-VMI-