Focus on Faculty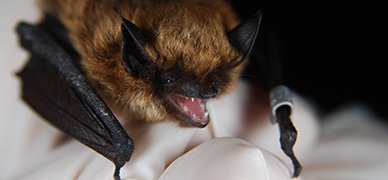 Lt. Col. Paul Moosman Jr. '98, associate professor of biology, is attempting to learn more about the eastern small-footed bat to help determine if the species qualifies for endangered status.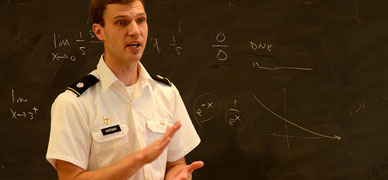 College students need textbooks. But it's no secret that the cost has been a thorn in the side of students for years. Col. Greg Hartman is among pioneering professors nationally developing e-textbooks, his for calculus. With the price of the book starting at free, cost is no longer a problem.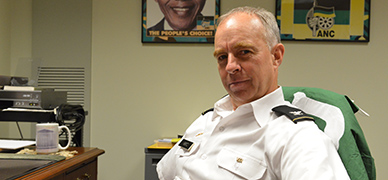 Op-Ed: Col. James Hentz, Ph.D., argues that Boko Haram is engaged in a regional, not a global, conflict. When policy makers misrepresent the group as part of a global jihad, they may intensify the conflict – unintentionally or otherwise.