Boese to Speak on With Good Reason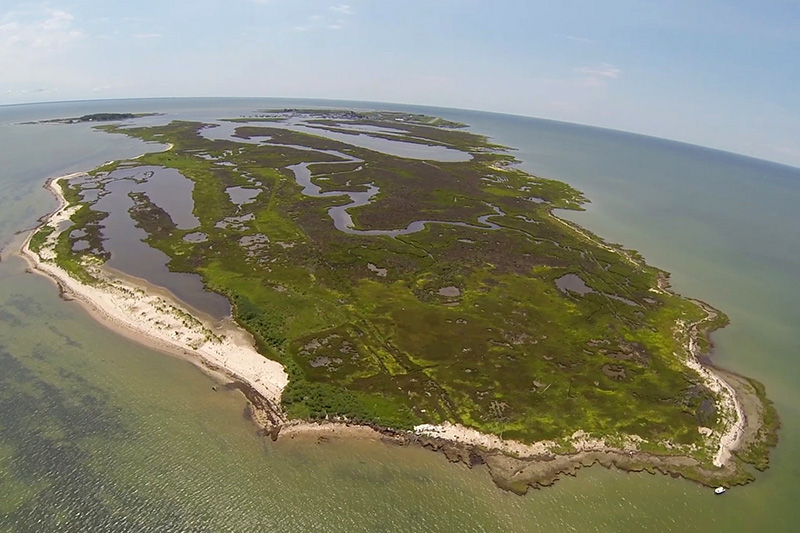 LEXINGTON, Va., Aug. 11, 2017—Anthony Boese, an instructor in the Department of English, Rhetoric, and Humanistic Studies, will speak on the public radio program With Good Reason the week of Aug. 12-18.
During the episode, which is titled, "The Rising Tide," Boese will discuss the ethical, political, and economic decisions needed when masses of people are forced to leave their island homelands. This topic is especially relevant in Virginia right now because Tangier Island, in the middle of the Chesapeake Bay, is threatened by rising seas. Through a partnership with Google, a Virginia project is hoping to raise awareness of Tangier's plight by allowing people from anywhere in the world to virtually visit the vulnerable island.
Also appearing on the episode will be meteorologist Stephanie Zick of Virginia Tech, discussing hurricanes; astronomer Rhett Herman of Radford University, speaking on the upcoming solar eclipse; Stan Ulanksi of James Madison University, talking about how the Gulf Stream current influenced exploration of the New World; and Brian Payne, discussing early environmentalism among fishermen in the 1800s.
Boese and the others can be heard Sunday, Aug. 13, at 3:30 p.m. and Wednesday, Aug. 16, at 3 p.m. on radio station WMRA, 89.9 FM. Audio files of the full program and its companion news feature will be posted to the With Good Reason website.
-VMI-